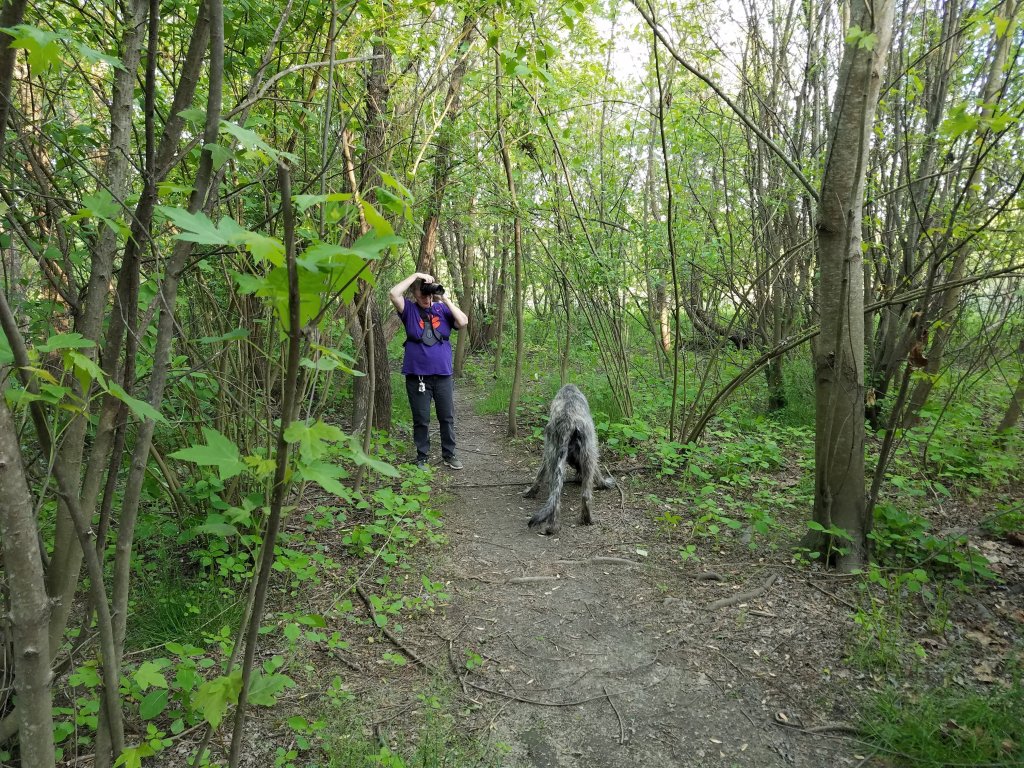 A native of Orangeburg, South Carolina, Anne has always loved nature, colors, fascinating shapes, and amazing textures.
Losing the sight in her right eye in 1999 to histoplasmosis forced her to concentrate on details; tiny differences that she hadn't noticed before. Her first explorations into the world of the tiny were spiders, especially their eyes. She was fascinated that animals usually feared and hated seemed to have such expressive eyes and graceful movements. Soon, she was looking not only at spiders, but the world they inhabited: dirt, rocks, bugs and flowers—all from their tiny 8-eyed perspectives.
Many of Anne's photographs were shot with her ever-present macro lens, mimicking the way a spider might encounter its environment; capturing detail that she would miss by not having the use of both eyes.
Her aim with her work is to help people see that there is so much more to nature than what people normally see when walking through a forest.
Anne has lived in Henderson County for 28 years, and she recently retired from teaching with the Henderson County School System. Retirement gives her more time to spend with her husband Joe, her collection of exotic spiders, and of course, her photography.