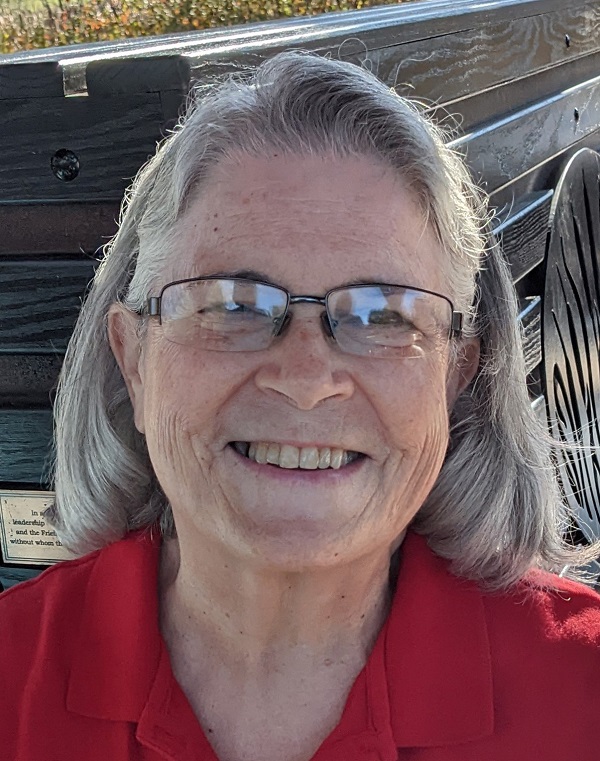 Words hold a special fascination for Ardie, who has collected quotes, poems and phrases since she was a teenager. Using calligraphy to capture feelings and letters to express life's meanings is a challenge that delights and inspires her creative spirit.

With 40 years of calligraphy and design experience, Ardie relishes the challenge of producing fresh, new ideas. Primarily self-taught, but extremely well-mentored, she believes that art grows out of lived experience. Personal challenges and growth add texture and hue to her work. No experience is ever wasted—especially when heart and hand work together in shared expression.
Over the years Ardie has taught a variety of classes, and encouraged other artists through a business that provided product design, production, and marketing. For many years she was an active member of her local calligraphy organization, served on the board of three international calligraphy conferences, and Minnesota's Perpich Center for Arts Education board of directors before moving to North Carolina to be near family. She has shown her work in many exhibits, including a solo exhibit in St. Paul, Minnesota. She loves to encourage people to move into creativity and the healing and joy it brings. Her own "green" project is creating exquisite one-of-a-kind handmade cards from studio scraps and items that would otherwise be thrown away.
​​​​​​​